Shop at your own leisure. See our full lists of products by downloading our catalog today!
---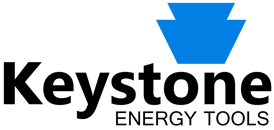 Keystone Energy Tools is a manufacturer with over fifty years of combined experience in designing, manufacturing, and delivering high-quality oilfield tools, including drill pipe float valves, elevators, stabbing guides, safety clamps, bowls/slips, baffle plates/valves, valve pullers, rotating mouseholes, ring tongs, and tong blocks.
By using the latest in 3D modeling for product design and by staying current with the rapid advances in manufacturing technology and quality-assurance standards, Keystone is able to manufacture and produce the most reliable products on the market today.