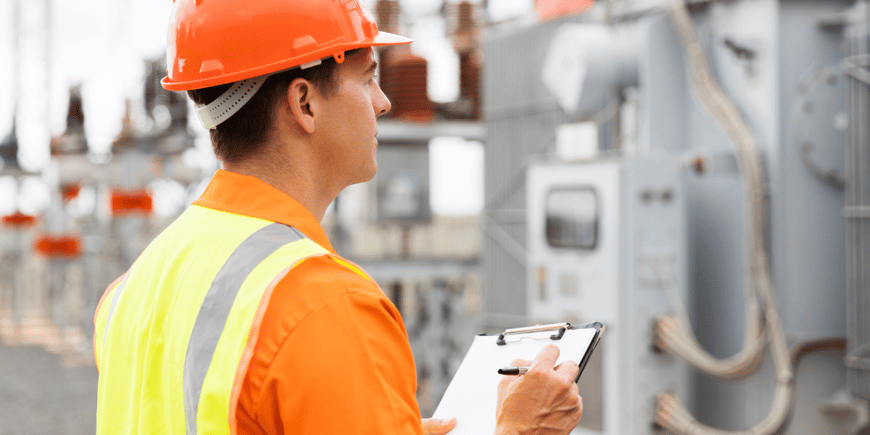 At Keystone Energy, we are fully outfitted with the necessary equipment and qualified, experienced technicians to facilitate all levels of re-certification and/or repair of your equipment and oil field tools.
Our re-certification processes follow relevant API guidelines which guarantee that your equipment is certified to the highest standards.
Our Process
Our service center capabilities far exceed that of the industry norm due to the strict requirements of specific equipment and installations by some of the major service companies in the industry.
With years of experience, there's virtually no manufacturers equipment we haven't had the opportunity to work on and we do so with the utmost professionalism and care.
Our recertification services include:
Equipment inspection

Disassembly

Repair

Parts and component upgrade/remanufacturing

Assembly modifications

Documentation (including, but not limited to, reports for API, ABS, ISO and DNV)


We re-certify and/or repair all types of oil field tools, including:
Beckets and Bails

Bowls and Spiders

Drill Pipe, Drill Collar, Tubing, and Casing Elevators

Rotary Slips

Drill Collar Slips

Casing Slips

Rotating Mouse-Hole tools
Benefits
Here's a list of some of the benefits that you may gain when re-certifying and/or repairing your equipment.
Improve bottom line by retrofitting pre-existing equipment

Extend equipment lifecycle

Save money by eliminating the need of purchasing new equipment

Ensure optimal equipment function to maximize profits

Reduce your liability in the event of an accident on-site

Enhance equipment performance and uptime
Post Re-Certification
Upon the completion of a re-certification, you will be provided with data books that validate our work and ensure you have the proper documentation.
Data books are delivered with the equipment, consisting of the following:
COC stating it was repaired to API 8C/8B

Proof or performance load test

MPI report

Dimensional inspection data
Our re-certification services keep your business running effectively and up to industry standards.
Re-certify your equipment today
With our years of experience in bridging the gap between quality and service, customers and distributors, performance and economy, Keystone understands the critical requirements of the oil and gas industry, from on-time delivery to competitive pricing and oilfield tools availability.
All documentation on your equipment re-certifications, and repairs, are just a few clicks away. Contact one of our experts to request more information on how to get started to re-certify your oil field equipment.
---

About Keystone Energy Tools

Keystone Energy Tools is a manufacturer with over fifty years of combined experience in designing, manufacturing, and delivering high-quality oilfield tools, including elevators, slips, dies and inserts, tongs dies, safety clamps, stabbing guides, drill pipe float valves, baffle plates, float valve pullers, rotating mouseholes, and tong blocks.
By using the latest in 3D modeling for product design and by staying current with the rapid advances in manufacturing technology and quality-assurance standards, Keystone is able to manufacture and produce the most reliable products on the market today.