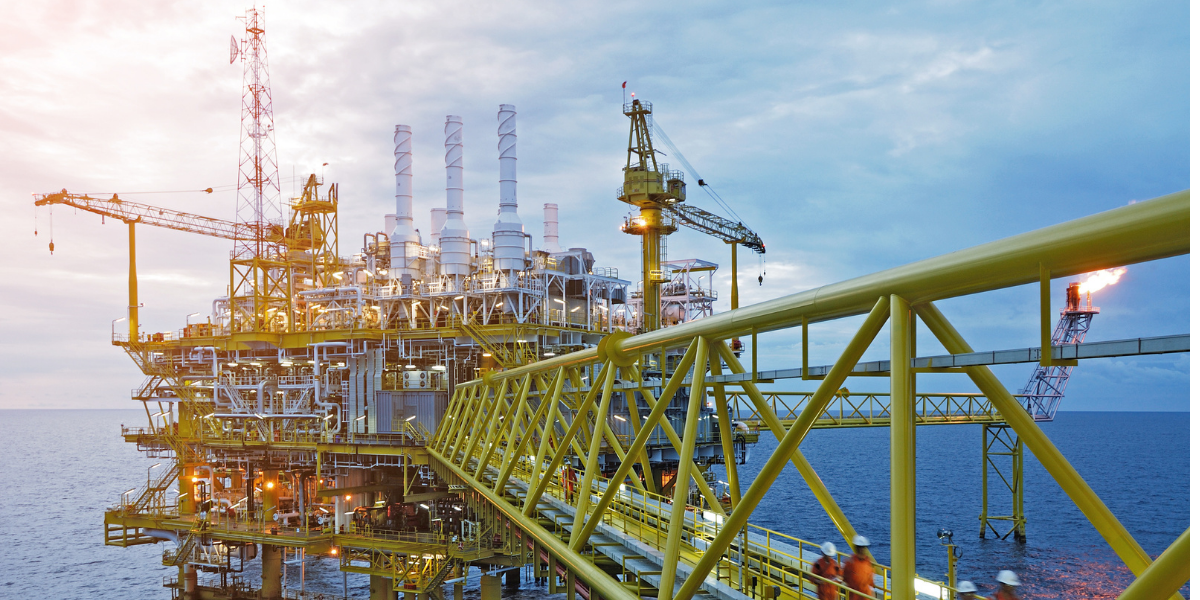 Keystone Energy Tools offers a variety oil field tools services including: equipment re-certification, load testing and rotating mouse-holes remanufacturing and upgrade installs. With over 30 years of experience in manufacturing elevators, we offer one of the most knowledgeable teams in elevator remanufacturing along with re-certification. Our Load testing facility is available for testing all elevators and spiders. As a manufacturer of Rotating mouse-holes, we provide complete in-house remanufacturing and upgrades of your rotating mouse-hole tool.
Equipment Re-Certification
Our re-certification services include equipment inspection, disassembly, repair, parts and component upgrade/remanufacturing; as well as, assembly modifications, and documentation (including, but not limited to, reports signifying API Specification Compliance, Load Testing, MPI Inspection, and Inspections).
Data books are delivered with the equipment, consisting of the following:
COC stating it was repaired to API 8C/8B and KET manufacturing requirements
Proof or performance load test
MPI report
Dimensional inspection data
Our recertification services keep your equipment and business running effectively and up to industry standards.
Equipment Repair
We specialize in giving life back to your equipment, regardless of age, size, or condition.
All equipment sent in for repair is completely disassembled and thoroughly inspected to enable us to get your equipment running.
Our technicians are able to build your component back to OEM specifications as well as re-certifying most equipment.
Load Testing
Our load testing facility is available for testing elevators, spiders, slips, and bowls - with ratings up to 750 tons.
Keystone Energy offers load testing to determine load carrying capabilities of equipment, components, and parts. Our qualified and equipped experts monitor how test samples react to static.
Load Testing Determinations
Safe Working Load — Manufacturer's recommended maximum load
Yield Load — When a material shows signs of stress and degradation
Failure Load — Complete material and/or mechanical failure
Standards and Specifications:
ANSI — American National Standards Institutes
ASME — American Society of Mechanical Engineers
ASTM — American Society for Testing and Materials
API Spec 8B – Recommended Practice for Procedure for Inspections, Maintenance, Repair, and Remanufacture of Hoisting Equipment
Rotating Mousehole Tools Upgrade
As a manufacturer of rotating mouse-holes, we provide complete in-house remanufacturing of your rotating mouse-hole tool.
After 20 years of manufacturing and repairing rotating mousehole tools we have developed several upgrades including improved seals that will extend the life of your rotating mousehole tools.
Our experienced sales team is dedicated, always here to support our customers and distributors and ready to answer any questions that you have regarding our products. We pride ourselves on same-day quotes and expedited shipping.
Services For Your Oil Field Tools
Are you ready for us to help you service your oil field tools for your next endeavor?
Contact Keystone Energy Tools to get started, our team can help you with equipment re-certification, load testing, and rotating mouse-holes remanufacturing.
---

About Keystone Energy Tools

Keystone Energy Tools is a manufacturer with over fifty years of combined experience in designing, manufacturing, and delivering high-quality oilfield tools, including elevators, slips, dies and inserts, tongs dies, safety clamps, stabbing guides, drill pipe float valves, baffle plates, float valve pullers, rotating mouseholes, and tong blocks.
By using the latest in 3D modeling for product design and by staying current with the rapid advances in manufacturing technology and quality-assurance standards, Keystone is able to manufacture and produce the most reliable products on the market today. All Keystone Handling Tools are manufactured according to API 8C and API 7K Standards.