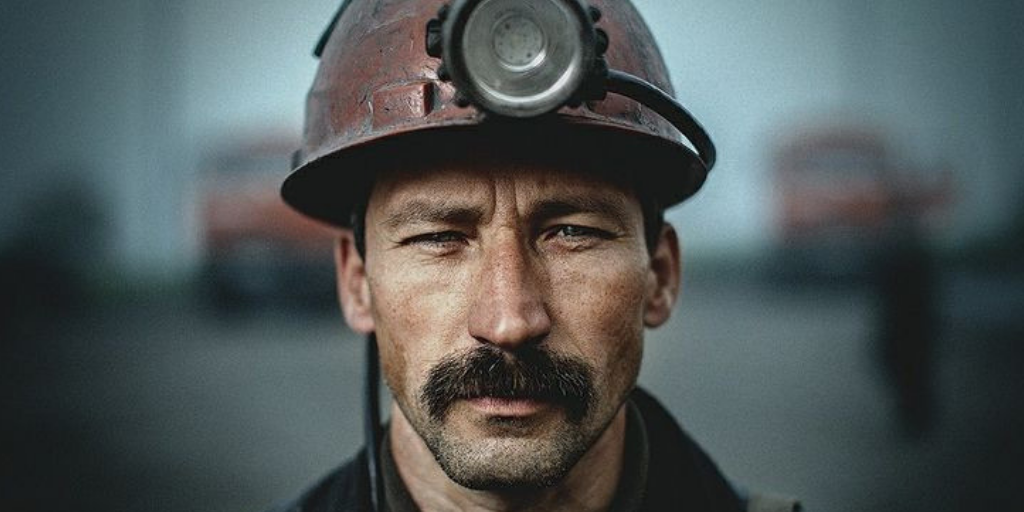 Imagine:
"14 days.
14 days til I embrace my wife, who courageously cares for all in my absence.
14 days til I hold my children, who grow - change - while I'm gone.
14 days of trusting myself; and trusting my life with the men around me. Each of us expects to return home alive and well.
14 days of grit and muscle and grime.
14 days before breathing in the warmth of home, reminding me of why I do this, reminding me of who I am: husband, father, warrior; roughneck."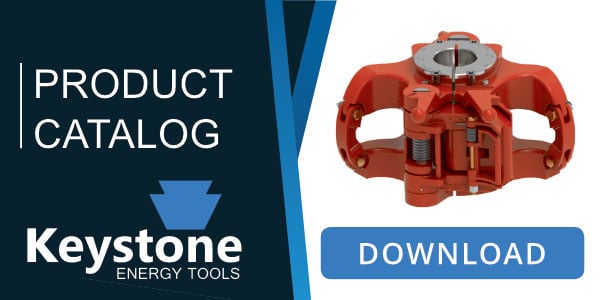 Keystone salutes every roughneck and roustabout whose valor fuels the oil and gas industry.
Whether two weeks, two months, or two days at a time, the sacrifices you make move the world, literally. From jets zipping above, to lawn-mowers buzzing below, and everything in-between, our daily lives hinge upon oil extracted from the earth, by you.
Your front line demands caution, efficiency and accuracy. Focusing all of your mental and physical energy into each (12, or 24-hour) work day. Your drive drives the world.
Missing your toddler reaching milestones; missing birthdays and holidays, becomes your norm.
Transitioning from the strenuous schedule of on-site work, which technically means you're never really "off the clock," into the rhythm of your family's world, takes effort.
Taking risks while trusting your crew, you courageously carry out orders to the last.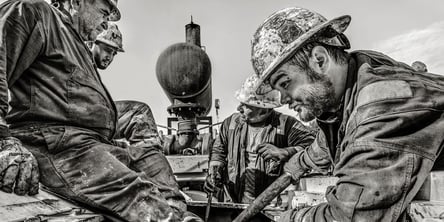 You are sons, brothers, husbands, fathers.
You are men. You are providers.
You are the hands and the tools of the oil industry.
We tip our hats to you today.
Your sacrifices fuel our world.
Salute!