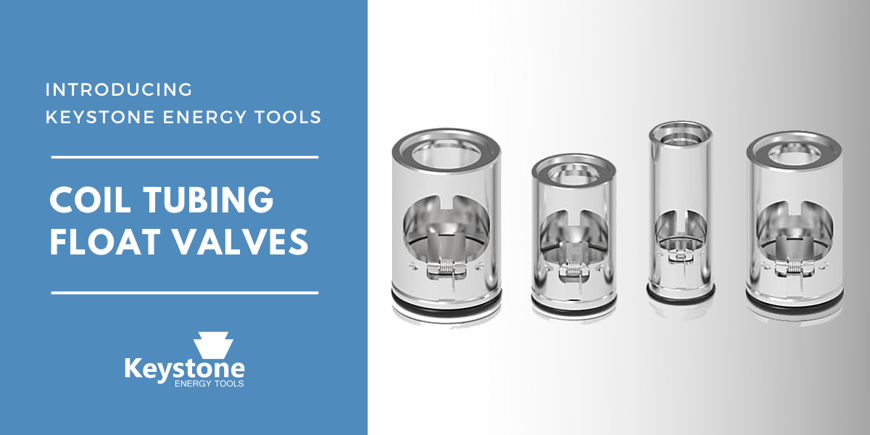 At Keystone, we only produce tools that our customers can trust. And our Coil Tubing Float Valves are no exception.
Keep reading to see what Coil Tubing Float Valves we have to offer and what makes them the best oilfield tools on the market.
How are Keystone's Coil Tubing Float Valves Made?
Keystone's float valves are precision manufactured from high-grade materials and perform optimally in drilling environments. We offer valves for all drilling applications.
Keystone provides Certified, Pressure-Tested float valves. As a leading manufacturer of float valves, we know the severity of drilling with a reliable and trusted float valve; therefore, we offer certified float valves that are serialized.
Additionally, we will provide certification of high-and-low pressure tests upon request.
What Are The Spec Details of Keystone's C
oil Tubing Float Valves

?
Unique Valve Components
Keystone cages are manufactured for today's increasingly harsh drilling environment. All cages, flappers, & caps are made from 17-4 bar stock to address the corrosive effects of hydrogen-sulfide gas (H2S).
Coil Tubing Float Valves Complete

Spring Options
Elgiloy springs come standard on all our coil tubing valves.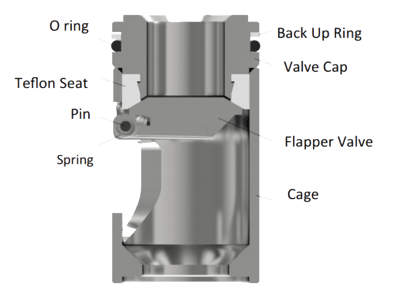 Broad Elastomer Options
Available elastomers are Viton® (fluoroelastomer, FKM).
Hi-Temp Viton (450 Deg F) Temperature Rating
H2S Service Viton (450 Deg F) Temperature Rating

Teflon Seat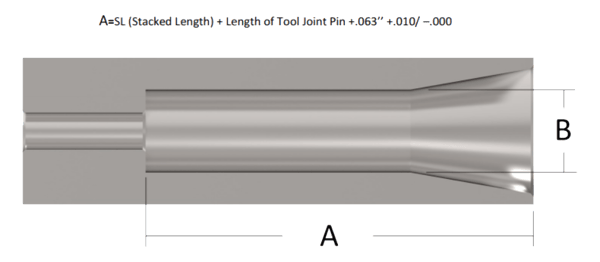 Different Operating Pressure Options
For High pressure valves - 10,000 PSI working pressure

Keystone's Full Line of Float Valves
At Keystone, we recognize the severity of drilling with a reliable and trusted valve - float valves are essential for drilling, and must stand the test of harsh environments (high volume cleaning process).
---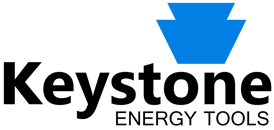 Keystone Energy Tools is a manufacturer with over fifty years of combined experience in designing, manufacturing, and delivering high-quality oilfield tools, including elevators, slips, dies and inserts, tongs dies, safety clamps, stabbing guides, drill pipe float valves, baffle plates, float valve pullers, rotating mouseholes, and tong blocks.
By using the latest in 3D modeling for product design and by staying current with the rapid advances in manufacturing technology and quality-assurance standards, Keystone is able to manufacture and produce the most reliable products on the market today.