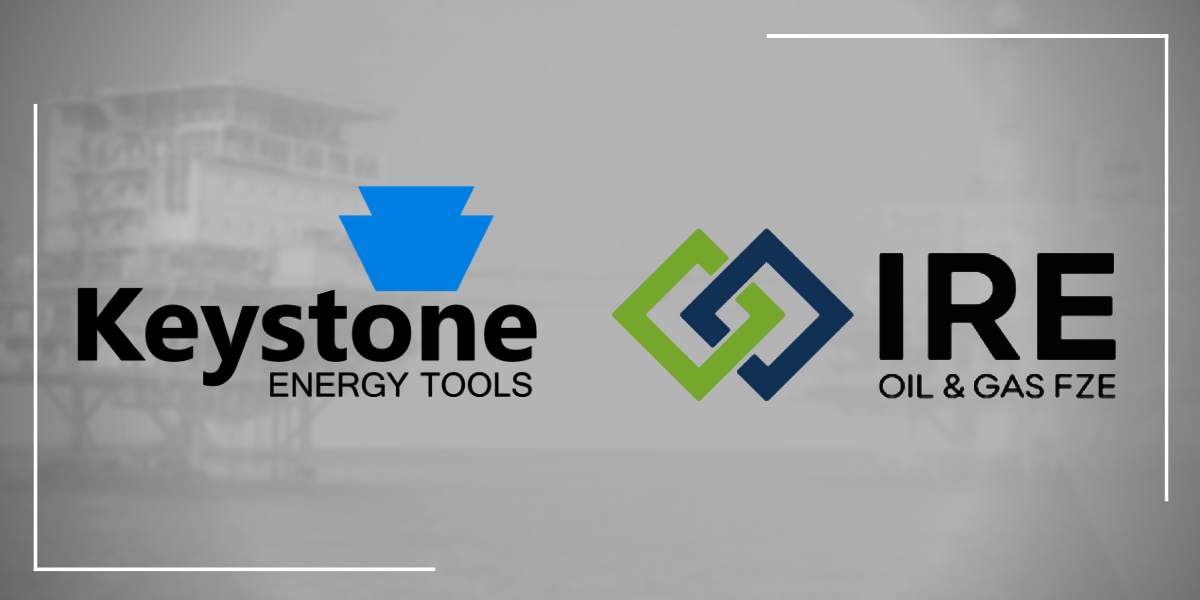 Keystone is excited to announce the offerings and service we are able to provide given our partnership with IRE Oil and Gas FZE.
Keep reading to learn more about IRE and what we will have to offer both of our customers!
Who is IRE?
Started in the mid-'90s, IRE is based in Jebel Ali Free Zone in Dubai and has over 30 years experience, specializing in the purchasing and supplying of innovative solutions for the international upstream oil and gas industry.
They are highly focused on providing superior quality products at competitive prices while offering premium customer-focused service.
They have high-level partnerships with their manufacturers that goes way beyond the distribution element; They act as an extension of their manufacturer's business and carefully select who they represent.
What are IRE's Goals For Their Service Offering?
Their goal is to help their clients enhance productivity and performance by being hands-on and working alongside yard and project teams when required.
This adds not only operational but also financial advantages to the business.
While they offer their own after-sales service consisting of extremely skilled and knowledgeable personnel who are product experts, they are also strongly backed by their manufacturers through inventory, engineering and training support.
Their philosophy is simple
To partner with leading manufacturers focused on innovation, provide quality equipment at competitive prices and deliver exceptional customer service through close collaboration with our clients.
They act not only as a stockist and distributor, but provide industry expertise and dynamic solutions through our skilled and knowledgeable personnel to a diverse customer base through the GCC.
Knowing this, IRE has established close partnerships with several manufacturers such as Hi-Kalibre Equipment; Keystone Energy Tools; HUWE; PPC; Mud King Products etc.
What Separates IRE From Competitors?
The company's approach to 'going the extra mile' seeks to provide innovative products and services to the energy sector that offer unparalleled value in three key areas: HSE, Cost Control and Productivity.
This is IRE's main point of difference when compared to its competitors, providing unprecedented value opportunities on which it has built its success.

The Synergy Between Keystone and IRE
We are thankful and supportive of our loyal partnership with IRE. IRE was awarded as an exclusive distributor for the Middle East in 2016.
Long-Lasting Relationships
This partnership manifested due to the long-lasting relationship between Dan Asher Sr. and Joe Ramey dating back to the early 1980s.
Joe and Dan were business associates, both with a foothold in buying and selling of oil and gas equipment.
Joe was the owner of Access Oil Tools and Dan Sr. owned Cansco. Dan Asher Jr. would later contact Joe desiring to represent KET's products throughout the Middle East.
Honoring Close-knitted Friendships
IRE has stayed true to their word, as well as honoring the close-knitted friendship between Joe and Dan Sr., to supply KET tools and to make them readily available in the region.
Due to this relationship, we can support and equip companies in this region with high-grade equipment.
With the help of IRE, we will continue to supply the Middle East with the most reliable products on the market today!

Are you in the Middle East and want to purchase tools you can trust?
---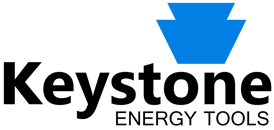 Keystone Energy Tools is a manufacturer with over fifty years of combined experience in designing, manufacturing, and delivering high-quality oilfield tools, including elevators, slips, dies and inserts, tongs dies, safety clamps, stabbing guides, drill pipe float valves, baffle plates, float valve pullers, rotating mouseholes, and tong blocks.
By using the latest in 3D modeling for product design and by staying current with the rapid advances in manufacturing technology and quality-assurance standards, Keystone is able to manufacture and produce the most reliable products on the market today.
IRE specialises in the purchase and supply of products for the international oil and gas industry. We are highly focused on providing innovative solutions and superior quality at competitive prices while offering premium customer-focused service.
With over 30 years' experience, we have high-level partnerships with our manufacturers that goes beyond the distribution element; we act as an extension of their business and carefully select who we represent.