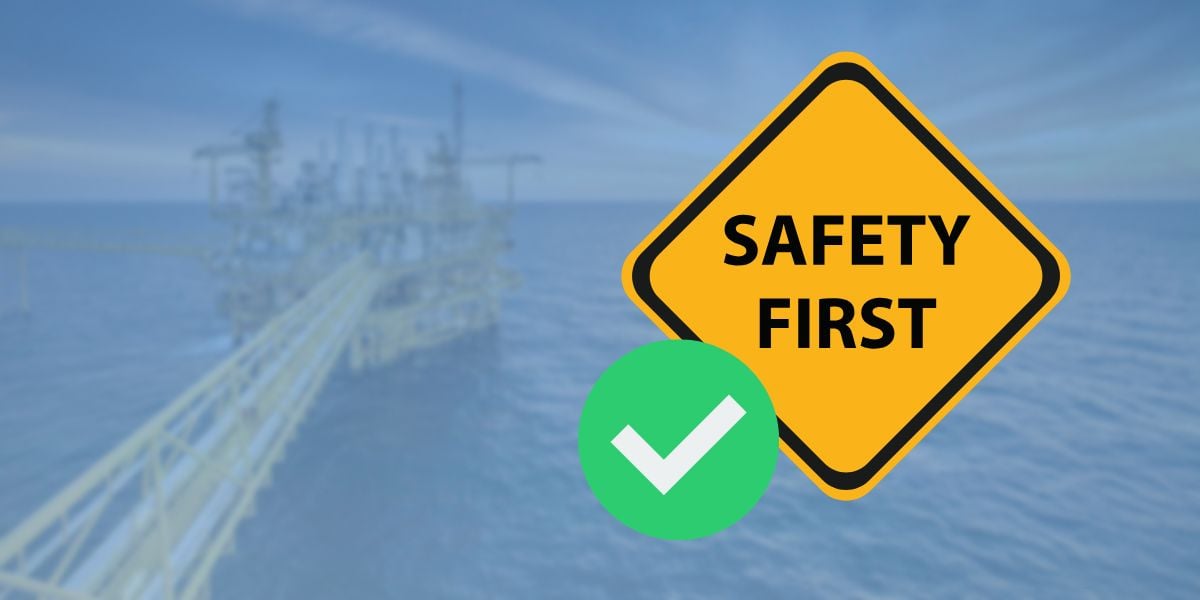 Here are a few questions about rig tongs, so you can better understand how they're used and how they could benefit your oil patch operation.
What are rig tongs?
Rig tongs breakout or makeup connections on casing, tubing, and drill pipe Tongs used during breakout—or loosening operations—are logically called breakout tongs, while those used during makeup—or tightening operations—are called makeup tongs. Rig tongs are always used in pairs.
The first set of tongs is tied off to the derrick with a cable or chain, while the other is pulled with mechanical catheads. How much force should be applied to the rig tong to get the right connection torque? One of the most important applications of the rig tong is to make up connection.
When strategizing on how to do this effectively, you need to consider how to get the right torque value to the connection with the rig tong. The formula to determine torque value is this:
Torque=Force x Length of the tong
Where:
Torque is measured in foot-pounds
Force is measured in pounds
Length of the tong is measured in inches
Force is perpendicular to the length of the tong
What are the different types of rig tong drivers?
Tong die drivers come in three basic varieties.
Straight Tong Die Driver:
Used for die slot redressing, the straight tong die driver is lightweight—under eight pounds—and measure in at around 1". Its handle and handguard protect hammer blows from falling onto the grip and incorporates a brass guard to prevent sparking when hammering.

Angled Tong Die Driver:
The angled tong die driver has a grip that's angled away from diver including the same features that the straight tong die driver has. This driver is similar in length to the straight tong die driver, but is about two pounds heavier, weighing in at over nine pounds.
Hammerless Tong Die Driver:
The hammerless tong die driver is the next generation in tong die drivers. Our new slide hammer design provides for a safe and simple one person operation while eliminating hand injuries caused by hammer blows. The contact components are encased to prevent sparks and flying objects. Replaceable driver heads/die slot conditioners extend the life of the tool.
What oilfield tools does your operation need? Keystone Energy Tools has a tool to fit your bill. Contact us today to learn more about how rig tongs can make your work environment safer, and to learn more our other oil and gas industry products.
---

About Keystone Energy Tools

Keystone Energy Tools is a manufacturer with over fifty years of combined experience in designing, manufacturing, and delivering high-quality oilfield tools, including elevators, slips, dies and inserts, tongs dies, safety clamps, stabbing guides, drill pipe float valves, baffle plates, float valve pullers, rotating mouseholes, and tong blocks.
By using the latest in 3D modeling for product design and by staying current with the rapid advances in manufacturing technology and quality-assurance standards, Keystone is able to manufacture and produce the most reliable products on the market today. All Keystone Handling Tools are manufactured according to API 8C and API 7K Standards.